Honouring his life by continuing his legacy
Franklin Madison, Author
(Aug. 10, 1959--July 10, 2020)
"I am just a random kid from the Bronx. Raised by a single mom while also helping to raise my little sister. I always saw life as a movie. I observe and I learn. No one gets anywhere alone and my journey has been exceptional. I have been very blessed to have the life I have had, and I have met so many incredible people along the way. Some of these incredible people have transitioned and left their stories, their wisdom, their laughter with me. It's my duty to pass that along. I have received replies from other men and some wives that have said that my opinions my observations have helped, and I am grateful for the energy. I write as therapy, I bleed on the page so maybe others don't have to, or at least see they aren't alone."
Franklin began writing for The Good Men Project in 2016. As his editor, he and I developed a solid working relationship that allowed Franklin to explore his thoughts and feelings, and to share them with the GMP community and beyond.
When I launched Connection Victory Publishing Company in 2017, Franklin was one of the original Directors on its Board. Up until the time of his death, Franklin was our VP of Business Development.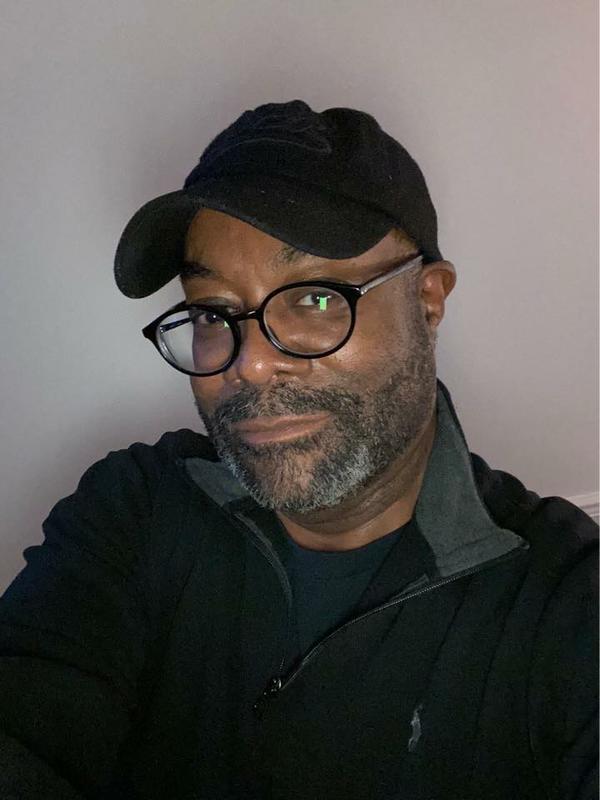 Franklin loved books and was preparing to write and to publish two new titles of his own, in addition to gathering a collection of his essays. Just as Franklin felt a duty to pass along the wisdom he gleaned from those who went before him, as his editor and publisher, I feel a duty to posthumously share Franklin's work.
Join his family, friends, and mentees by liking his author page on Facebook. If you're a fan of nonfiction, sign up for Connection Victory's monthly newsletter.
-- Lisa M. Blacker, July 2020